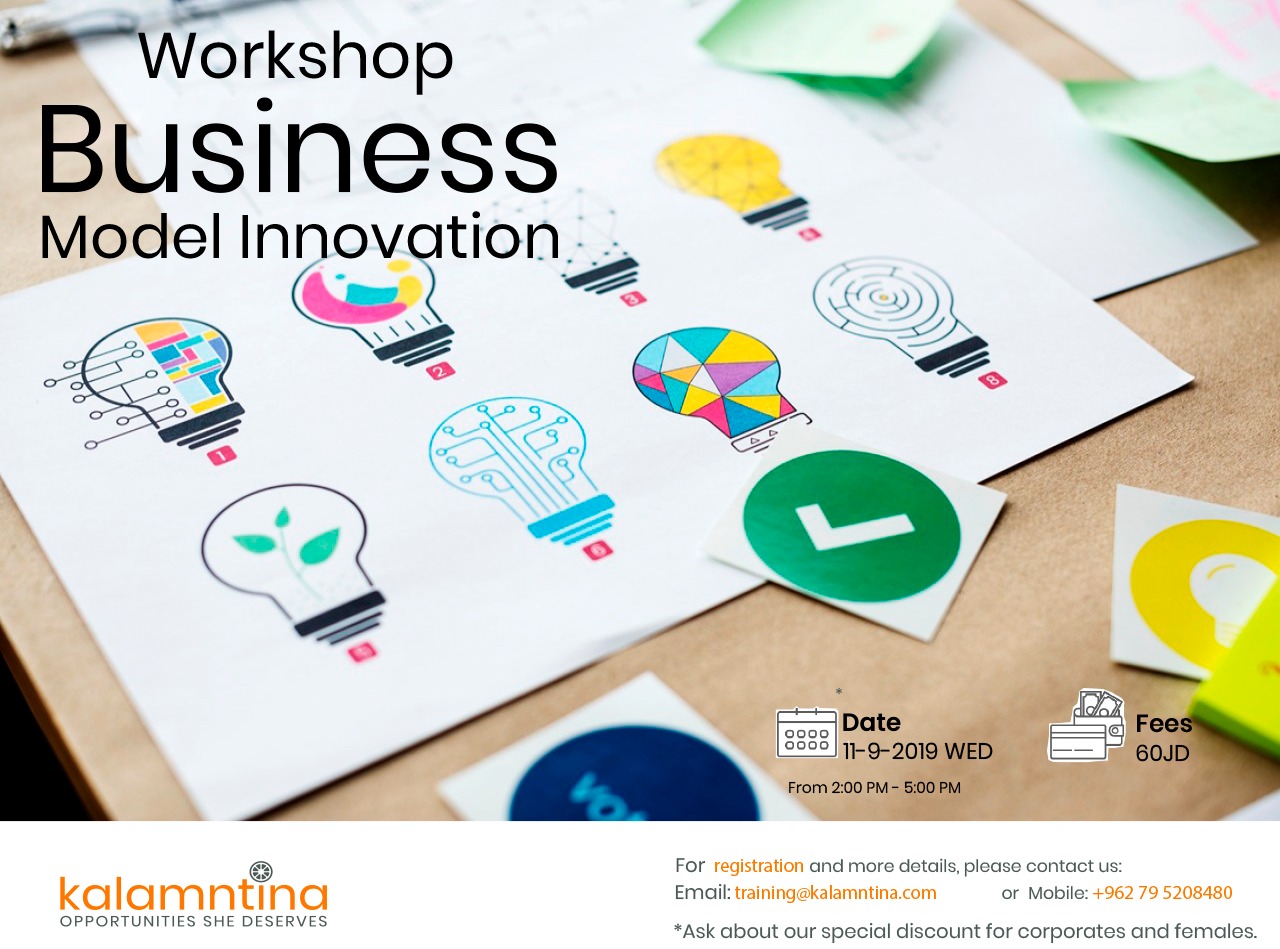 Learn practical techniques to innovate and introduce new services and products. During this workshop you will learn how to creatively change your business to add more value.
Who should attend?
Entrepreneurs & Business Owners, Managers, Department Heads, Strategic Planners, Operations Managers & Sales Managers
Outline:
Preparing to innovate
What is a Business Model?
Inside the clients mind
Business Model Innovation Techniques
Trainer Bio- Mr. Suleiman Shannak
Mr. Suleiman Shannak has more than 14 years of diversified experience as a consultant, mentor and trainer in strategic planning & execution, business transformation, organizational change & development, program & project management, performance management & entrepreneurship with domain knowledge in diverse sectors including banking, government, NPOs, industrial, transportation, construction, retail, ICT & healthcare.
He has a proven track record working with big four companies (PwC & KPMG) and multinational organizations in the MENA & GCC countries such as Arab Bank, USAID & Talal Abu Ghazaleh. Furthermore, Mr. Shannak holds a Master Degree in Organizational Change from Lancaster University (UK) and he is a Certified Strategic Management Consultant, Certified Chartered Management Consultant and Associate for The OR Society.